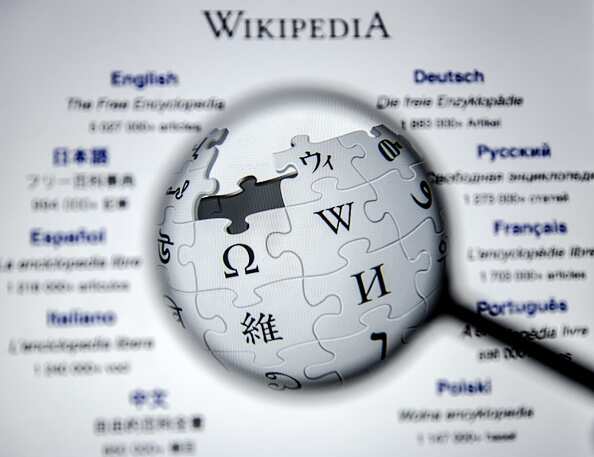 Pune:
Wikipedia
India has urged
medical professionals
to contribute to the world's largest
encyclopaedia
by writing articles from their field.
Wikipedia Swastha director Abhishek Suryawanshi said it was found that more Indians were searching for heath information on Wikipedia. "Swastha, a special Wikipedia scheme for healthcare, will help Wikipedia communities to channelize outreach efforts to enhance healthcare information on the web," he said. Suryawanshi was in Pune earlier this week to spread awareness about Wikipedia Swastha.